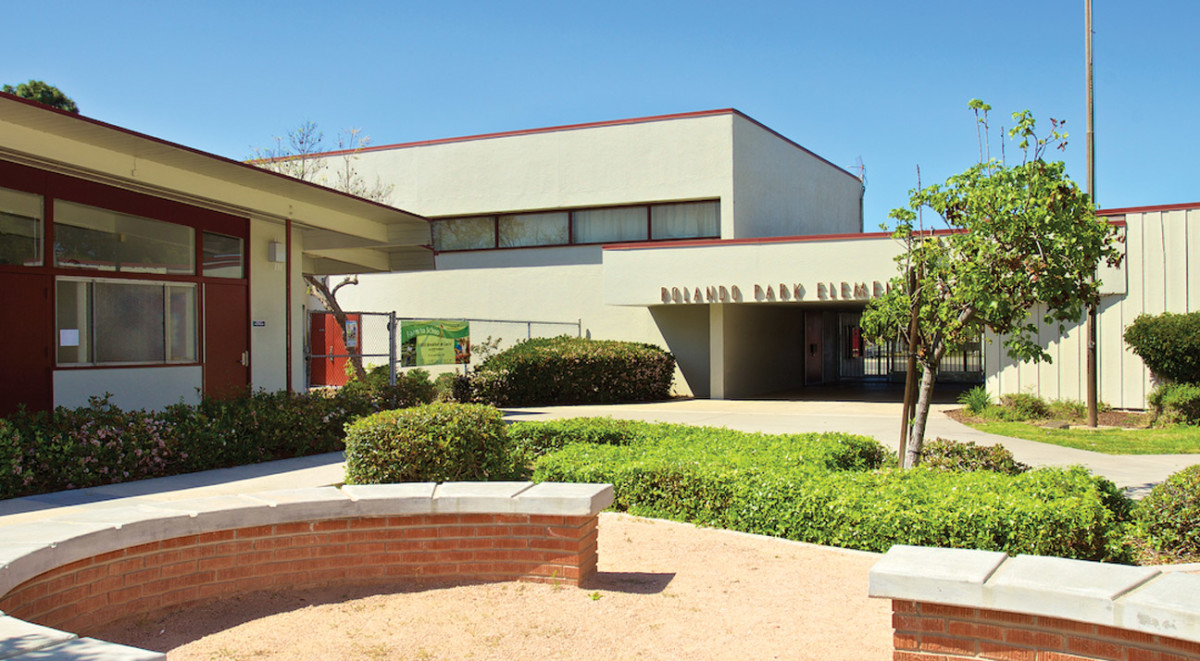 The proposed park has been an RPCC priorities since January of 2011 when then principal, Kim Meng suggested the field behind the school be used as a neighborhood dog park.  After meeting with Marti Emerald (our council-member at the time) the plan was changed to include, not only a dog areas, but  playground equipment, a passive park area and more.  Ms. Emerald felt a dog park alone would not be approved.
The park showed up on the Mid-City Community Plan in 2014 as turf and sprinklers, something neighbors question the wisdom of in this time of drought.  The current decomposed granite does not require watering, mowing,  or fertilizing.
At the September 2015 RPCC meeting Jimmie Slack, Myrtle Cole's Chief of Staff, announced that a planning meeting will be held at Colina del Sol.  Ms. Cole's office has set aside $380,000 for the planning process.  We will inform neighbors of the date and time of the meeting when it is announced.
See Active Projects on the website for more information.