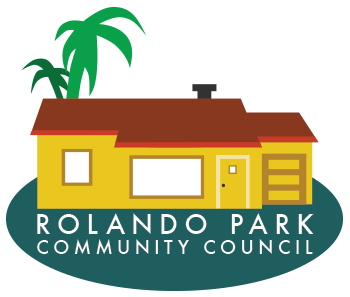 Many thanks to The San Diego Foundation's Ariel W. Coggeshall discretionary fund for providing the financing for the site.

Big thanks to Gerrie Flaven and the website team:  Heather Erwin, Kathryn Kern, Laura Sechrist Molenda and Betty White.

Extra thanks to Brad Molenda for all his technical assistance as Laura and he worked to bring the site live.