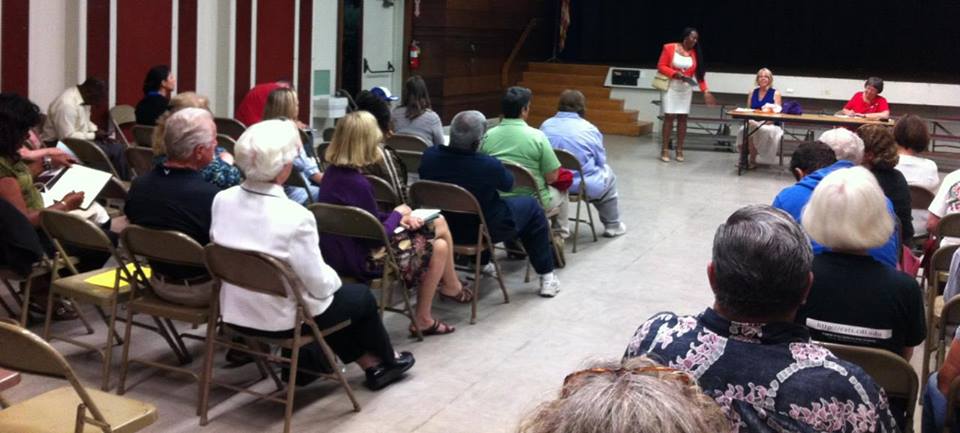 RPCC 2016 priorities selected by neighbors at the January 2016 meeting.
Neighborhood Block Party received 16 points – We would plan on holding this event in the fall.  Interested neighbors signed up to help and a group was formed on Nextdoor.
Traffic control on Zena Drive – 15 points – A traffic study has been requested.
Setting up a SMILE Account on Amazon.com – 14 points – Neighbors purchases through AmazonSMILE will benefit RPCC.  The account has been set up.
Street trees – 11 points – Sonia Lang is chairing this.
Engage new owner of Park Grove Apartments – 11 points – Kathryn Kern will make contact.
Stencils for Storm Drains – 10 points – Paige Livingston-Coatney has arranged for this to be done in April.
Transitions Streets – 8 points – Heather Erwin and Kathryn Kern have organized the first Transitions Streets Group.
No dumping signs and enforcement in various areas – 8 points – Sonia Lang is working on this.
Neighborhood Watch Surveillance Cameras  – 7 points – Interested neighbors have signed up for the Nextdoor group to address this issue.
More involvement with Rolando Park Elementary – 2 points – Judy Fleischman will act at the liaison between RPE and RPCC.