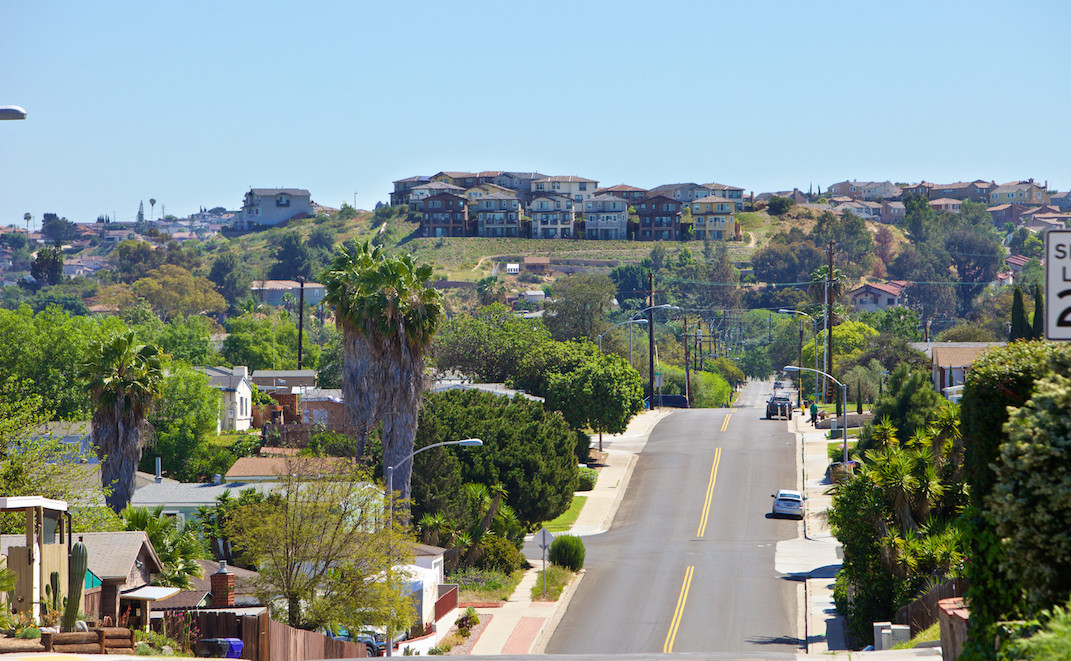 2017 Traffic Study Results
In February, board members and residents met with our City Traffic Engineer to address traffic volume/speeding concerns as our top priority for 2017. During March and April, traffic studies were conducted at 16 locations in Rolando Park.
In May, the board and residents met again with the engineer to review the re­sults and recommendations.
Streets that qualified for V-Calming (ra­dar speed display) signs are:
Rolando between Celia and University
Aragon between Celia Vista and University
Vista Grande between Racine and Celia Vista
These locations should have V-Calming signs installed in fiscal year 2018 (starts July 2017). Additionally, Aragon Dr. between Marlowe and Celia Vista had edgelines added to enable residents to exit driveways more safely.
Other locations in the study did not qualify for traffic calming measures because the speeding was considered borderline. For city traffic engineering, speeding that would warrant traffic calming must be 10+ miles above the speed limit to qualify.
The results also showed there are more than 5,000 vehicles commuting daily through Rolando Park, which seems an excessive volume for the number of residences. Unfortunately, this study addressed only speeding. In the next few weeks, the board will be discussing the volume issue with our city council community representative to determine if we have other options. Resolving traffic volume will take time and be much more expensive.
Residents near Rolando and Celia Vista and Waite Dr. and 69th, two intersections that did not qualify for four-way stops, have the option to pursue an alternate process with our community planning group. We have successfully used the alternate process in the past to have stop signs installed. At our June meeting, we will ask residents at these locations if they want to pursue the alternate process.
2016:  At the January 2016 planning meeting, neighbors selected Zena Drive as another area for traffic monitoring.
It is common to hear neighbors express concerns about speeding on Rolando Park streets. RPCC successfully worked with neighbors, the Eastern Area Communities Planning Committee, our District 4 City Council Representative and the City of San Diego Streets Division, to bring three new four way stops to Aragon Drive in 2015.
A current project for traffic calming on Vista Grande Drive (which has already received a 4 way stop at Vista Grande and Racine) is to place two V-Calm signs, which show drivers the speed at which their vehicles is moving, on Vista Grande.  Here is the latest communication from City of San Diego Streets Division on this project:
"This location was approved for traffic calming measures (two V-Calm signs), and it is currently on the unfunded needs list.  At this time it is not funded, and I do not have an approximate date that it will be funded.  However, this location is located within a Community Development Block Grant area (CDBG), so it has a better chance of getting funded before other locations not within one of these areas."
RPCC will continue to monitor the progress on the V-Calm signs.