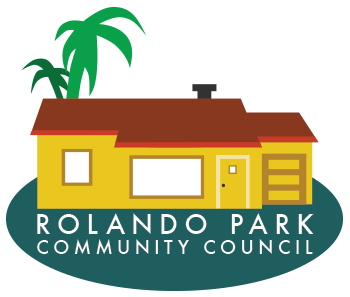 Many thanks to The San Diego Foundation's Ariel W. Coggeshall discretionary fund for providing the financing for the site through our Great Neighborhoods Challenge Grant, Building Strength and Community in Rolando Park.
Gerrie Flaven, grant lead, headed the website team made up of  Heather Erwin, Kathryn Kern, Laura Sechrist Molenda and Betty White.
After months of planning and research the technical work began, followed by hours of data entry and finally the necessary steps to launching live.
Extra thanks to Brad Molenda for all his technical assistance as he and Laura worked to bring the site live.