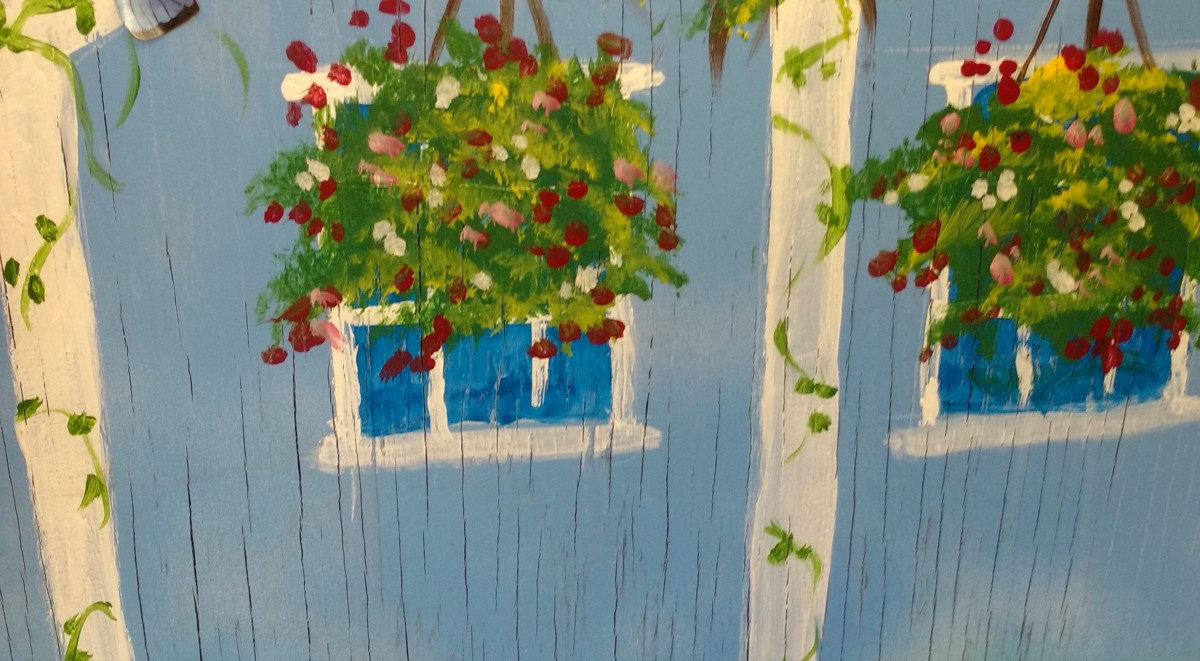 What is a Little Free Library?
It's a "take a book, return a book" gathering place where neighbors share their favorite literature and stories. In its most basic form, a Little Free Library is a box full of books where anyone may stop by and pick up a book (or two) and bring back another book to share.
Update 12/05/2015:
The Little Free Library had its dedication today.  You can find it in the parkway in front of 4021 Loma Alta Drive.  Our volunteer library steward is Audrey Ledesma.  Thanks to everyone who showed up for the ribbon cutting this morning.
Update 11/16/2015:
So exciting to see the Rolando Park Community Little Free Library has been installed. Thanks to our donors, who have covered the costs. Thanks to Steve Roche who built the library. Thanks to Steve's son who constructed the library roof. Thanks to Bonny Camren who painted the library. Thanks to Dave Castro who installed the library.