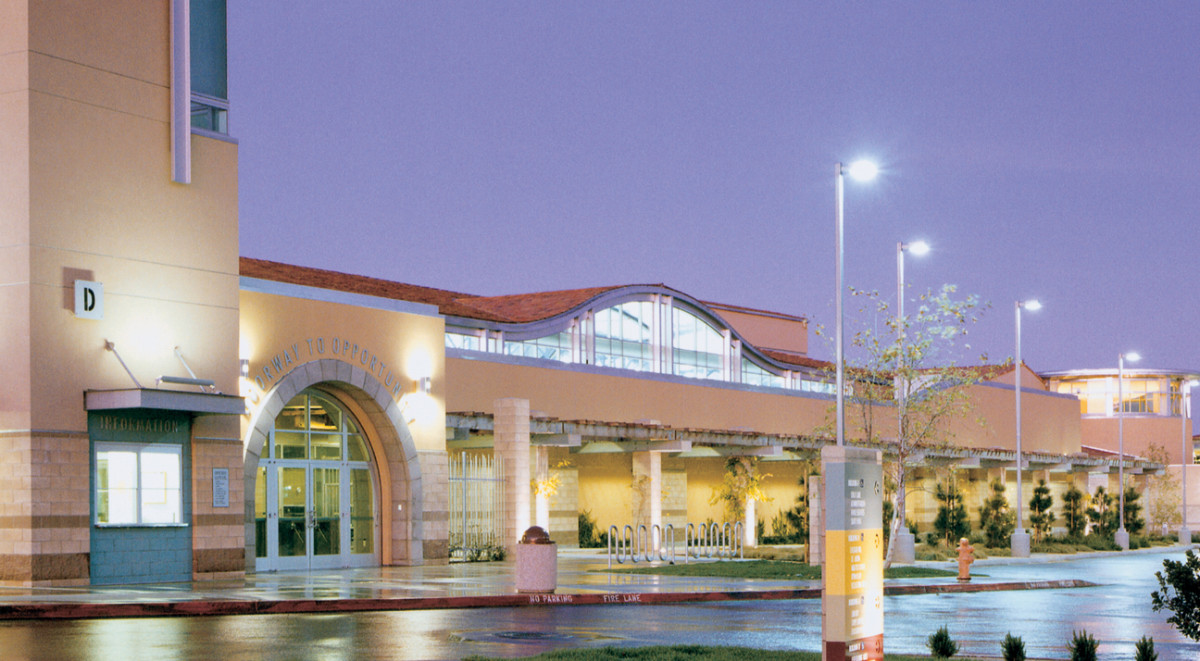 The Salvation Army Ray and Joan Kroc Center
Located right here in Rolando Park the Kroc Community Center is fun for all ages.
Spanning over 12 acres at the end of Rolando Park at University Avenue and Aragon Drive, the Kroc Center offers family support, education, recreation, and a cultural arts center.
Funded by the late philanthropist Mrs. Joan Kroc, the Kroc Center opened in 2002 with the purpose of providing opportunities that facilitate positive, life-changing experiences through: art, athletics, personal development, spiritual discovery and community service.
Families in Rolando Park and our surrounding neighborhoods enjoy use of the Kroc Center's Aquatic Center, Indoor Skate Park, Ice Rink, Performing Arts Center and many other activities.
KROC CENTER PHOTOS
---
KROC CENTER LOCATION
6845 University Avenue, San Diego, CA 92115
For more information please call 619.287.KROC (5762)