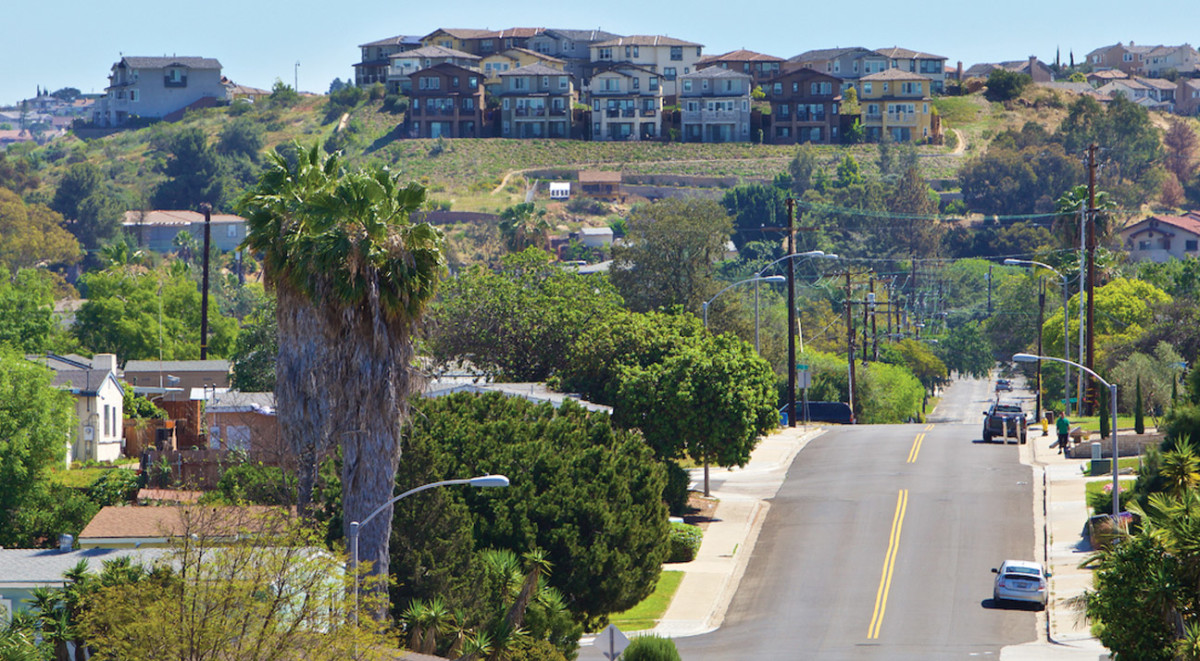 Helpful Community Links
To best serve you the Rolando Park Community Council has brought together an assortment of helpful community links into one location.
See something we've missed? Please let us know and we are happy to add to this site.
It's our goal to keep our neighborhood thriving and to bring to our community the resources that we need daily to live healthy, productive lives.