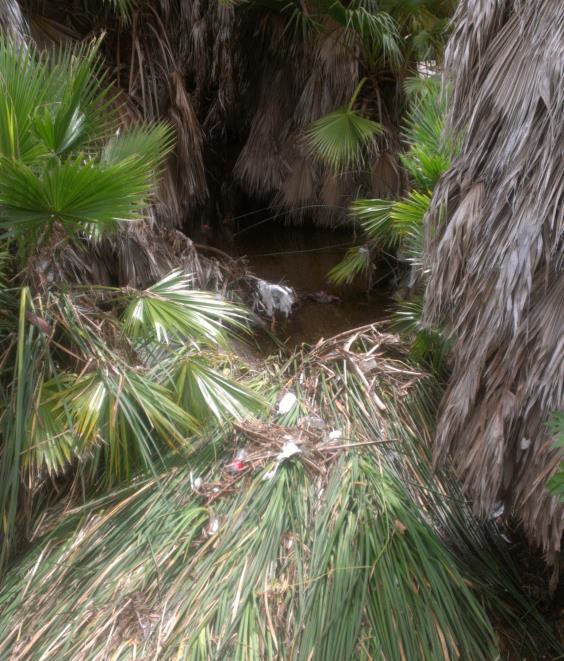 Update Nov 18, 2015.  Per the Union Tribune "The City Council has declared a state of emergency that could help accelerate clearing of clogged drainage channels. . . . city officials said Monday that federal regulators have expressed willingness to consider the El Niño threat adequate grounds for accelerated permits.. . The city has … set up a flood preparation website, readysandiego.org"
At this time our only resource if there is flooding associated with the Chollas Creek Drainage Channels in northern Rolando Park in 2015 – 2016 is to take pictures of the damage and call the Storm Water Hotline at (619) 527-7500 to request emergency services.
The hotline to report blocked drainage channels is (619) 235-1000.
Per an article in the Union Tribune on November 2, 2015:
"Vegetation in a channel may be seen as a flood risk factor by some, but Becker [Eric Becker, senior engineer for the water quality control board's Wetland and Riparian Protection Unit] stressed that plant and shrubs help filter pollution out of water and keep downstream bodies of water cleaner."
"A local agency could move forward with channel work without an emergency permit or a normal permit, but Kleis [Drew Kleis, deputy director of San Diego's Stormwater Division] said such moves would risk hefty fines and extreme mitigation measures afterward."