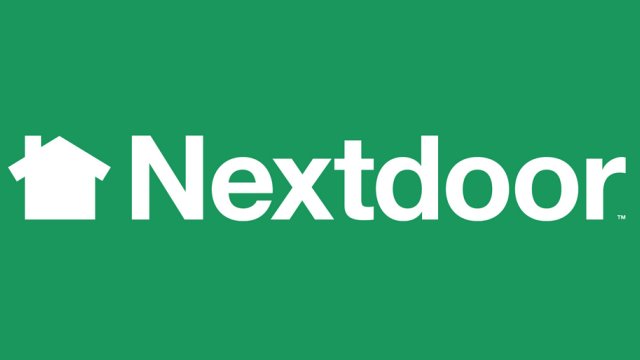 To pay RPCC Membership dues by check, please send your check to:
Rolando Park Community Council
P.O. Box 152352
San Diego, CA 92195
(Please mention in the check for which cause you donate).
Connect online with Rolando Park neighbors on Nextdoor.com Sign up easily and for free.
New to Nextdoor.com? Nextdoor is a private social network for neighborhoods like Rolando Park. It's an easy, free way to talk online and communicate with neighbors on a variety of topics, ideas and news.
Nextdoor's mission is to use the power of technology to build stronger and safer neighborhoods.
Neighbors in Rolando Park are using Nextdoor.com to:
Quickly get the word out about a break-in
Organize a Neighborhood Watch Group
Track down a trustworthy babysitter
Find out who does the best paint job in town
Ask for help keeping an eye out for a lost dog
Find a new home for an outgrown bike
Finally call that nice man down the street by his first name
---
Ready to join?
Sign up for free at Nextdoor.com. Click here.
Need help signing up? Email rpcc2003@gmail.com and we'll help you get started.